NY Tech Week Rooftop Party 🎉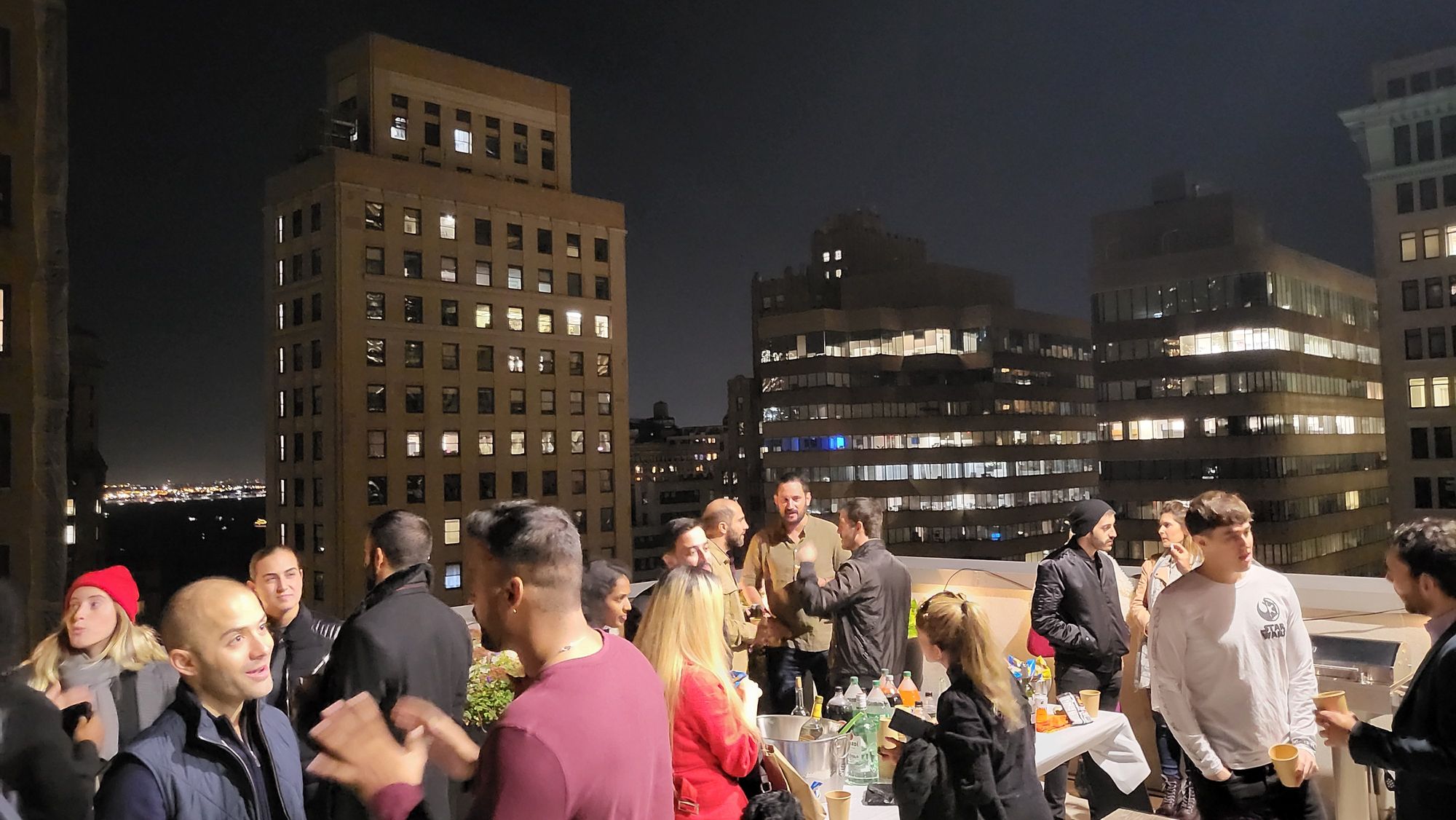 The Wall Street Rooftop Party was a blast yesterday to close New York Tech Week! Thanks to the 150 founders, investors and creators who joined the AskNeo team on the most exclusive rooftop at the New York Stock Exchange!
AskNeo sponsored the event at the NYSE with one criteria: creativity. We received hundreds of RSVPs using the AskNeo system by SMS, and blasted a personalized invite to selected people 48h before the event with directions.
Stay tuned for our next event!