AskNeo: One Thread, Millions of Actions.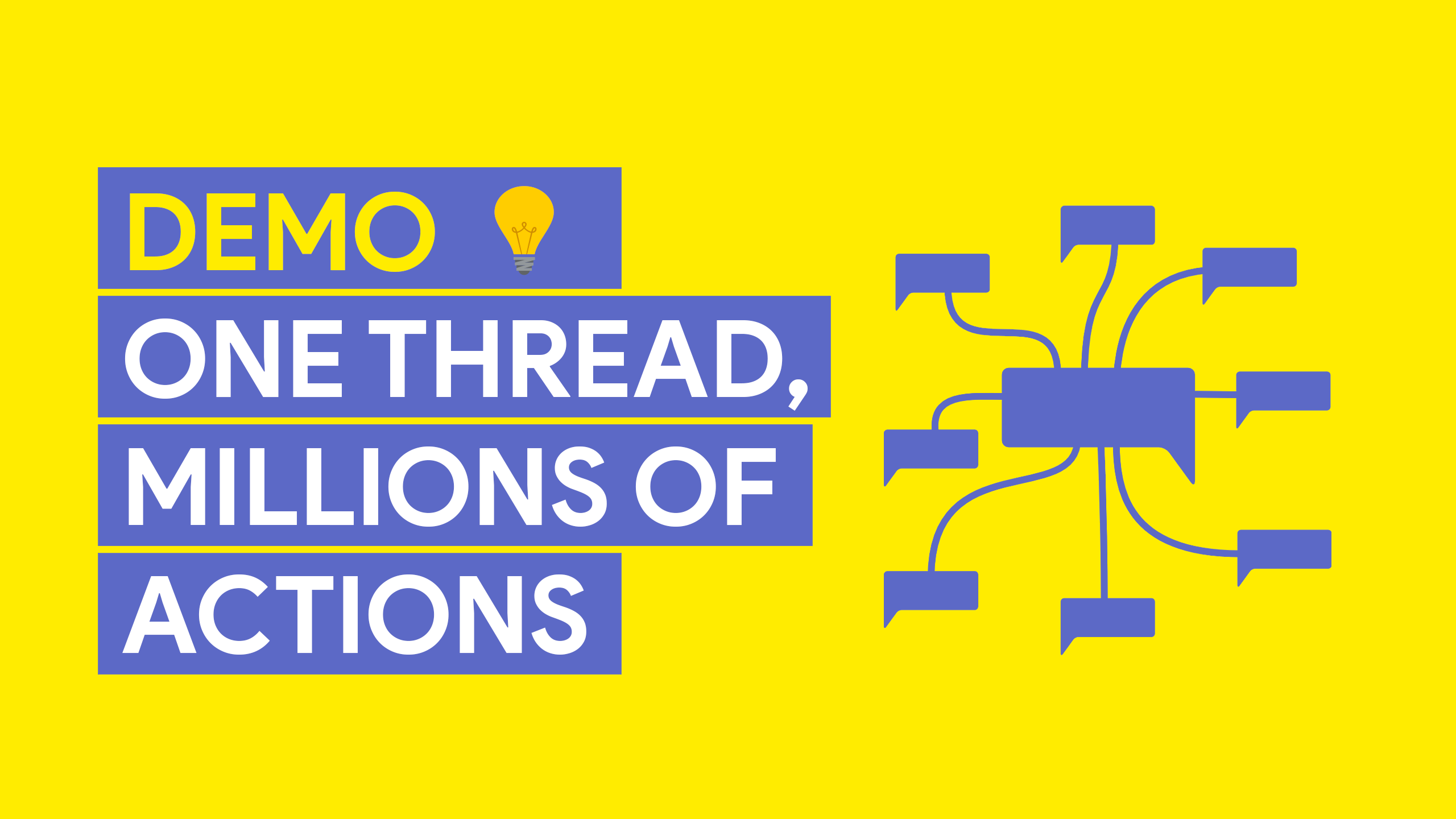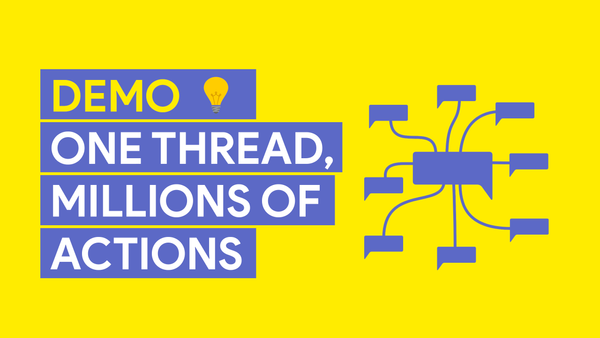 AskNeo helps consumer brands collaborate on customer conversations to increase repeat sales. It is the first solution to unify all interactions into one thread per customer, so all teams are literally on the same page.
Teams don't work in silos anymore, and customers don't get bounced around different channels or departments anymore when they need to chat with a brand. Sales, marketing, customer service, human resources, scheduling, event planning are now part of one conversation!