AskNeo Reaches 55K Users!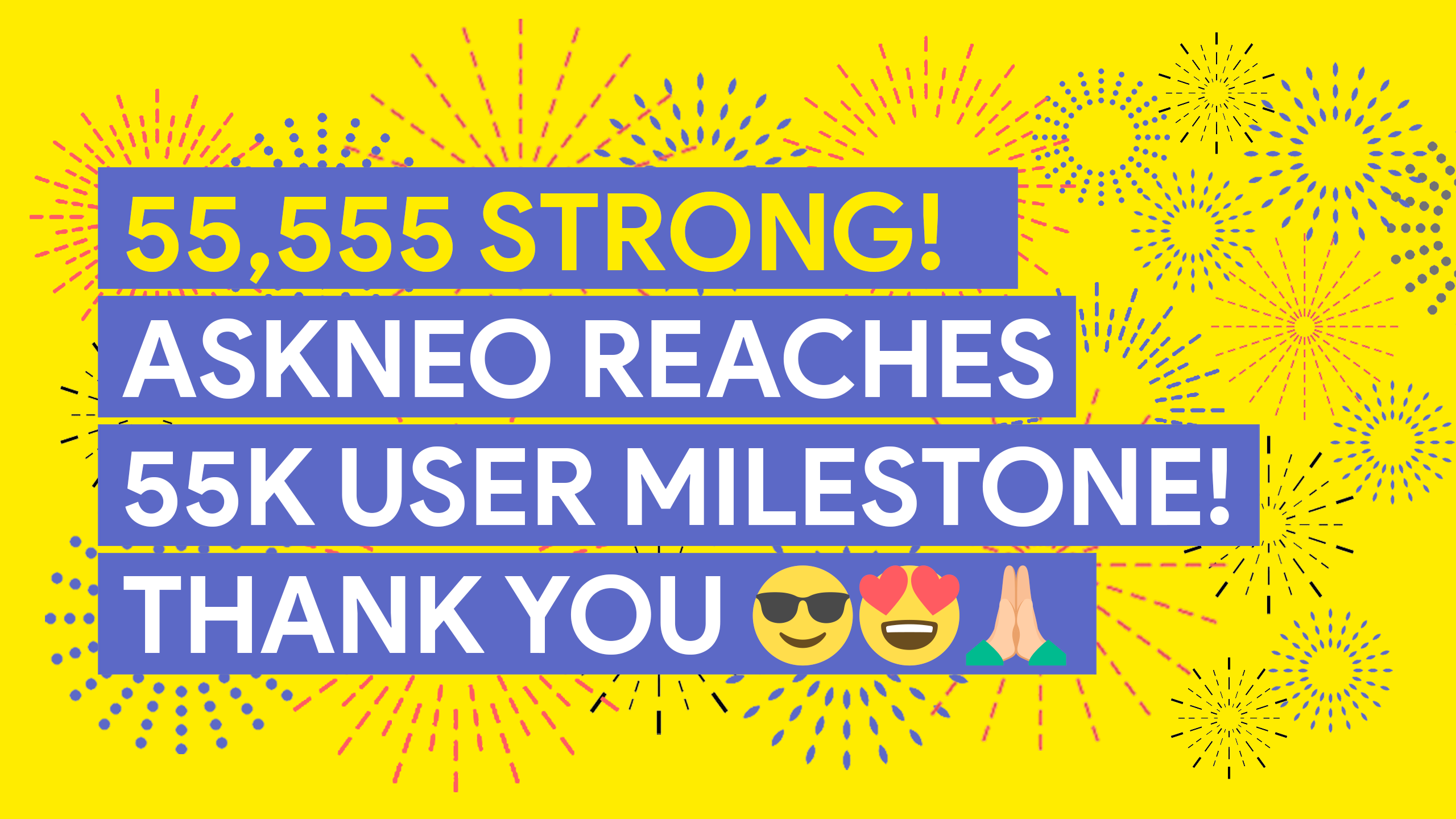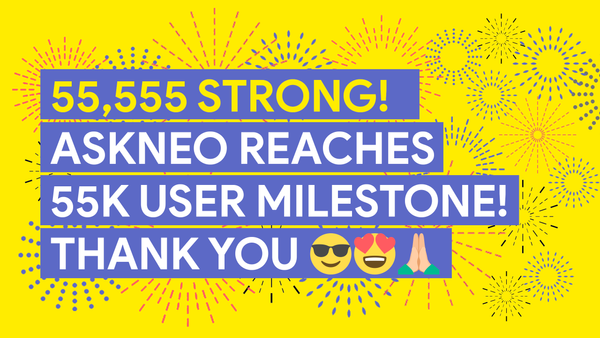 Thank you! Today AskNeo reached 55,555 users! More than 55K conversation threads are currently open on the platform. Hundreds of sales, marketing and customer support staff take care of their thousands of customers every day, building strong relationships and increasing the number of repeat customers.
AskNeo is the first intelligent shared inbox that helps teams collaborate in real time to deliver the next generation of customer experience. Brands using AskNeo are always on the same page, engaging in the most personal and authentic way.
"Let me transfer you", "You need to email sales", "Please hold"... Customer-facing teams typically work in silos, using different tools and not communicating across the board. They often use tens of systems and try to bridge the gaps with tools like Slack and Zapier, or by hiring omni-channel managers. The result? It actually deepens the silo effect, because each team thinks the other one is responsible for bridging the gaps.
With AskNeo, no more silo! Customer-facing teams collaborate in real time thanks to the One Thread technology developed by the startup. Any communication sent or received between a customer and a brand is shown in a single thread. Sales, marketing, customer service, bots, automations, marketing agencies, IT consultants, etc. finally get access to the whole history and preferences of a given customer.
Brands using AskNeo have reported up to 500X returns, much higher than any other tool they used in the past. And in times of economic uncertainty, a growing number of consumer brands are looking to improve cross-team collaboration to become more efficient.
If you want to experience the best shared inbox on the market today, text "NEO" to (917) 451-5515!